News
London philharmonic orchestra
Back
December 20th 2022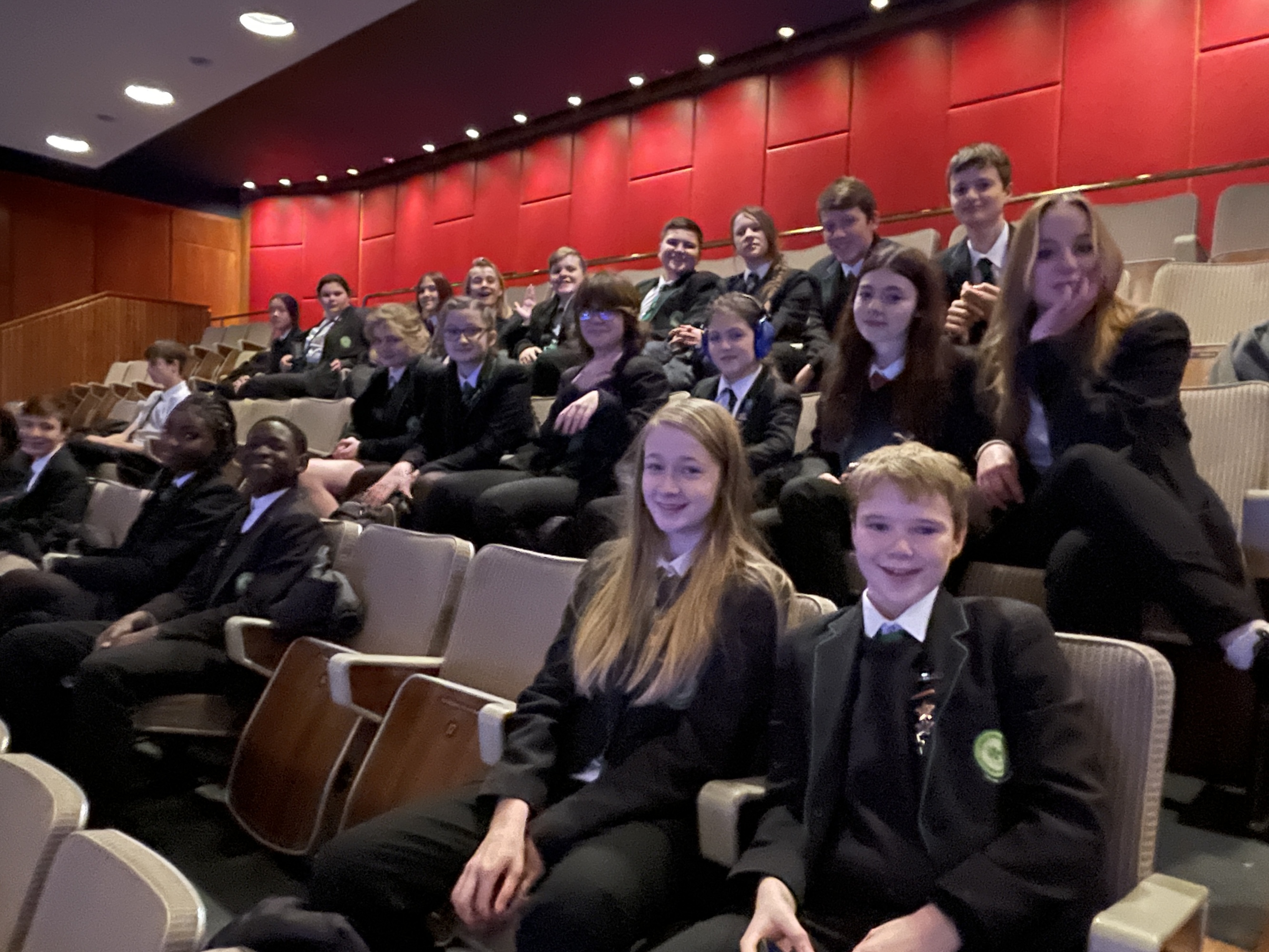 On Friday 9th December musicians from Years 9 and 10 were treated to a trip to see the London Philharmonic Orchestra at their resident concert venue - The Royal Festival Hall. The concert was specifically designed for GCSE music students and gave a brief snapshot of nearly 300 years of music - from a Handel Concerto Grosso to Kodaly's Hungarian folk songs and a masterclass in William's film music. Students were encouraged to listen to themes, apply musical terminology and answer questions on instruments and features of the music.
Willow, Year 10 said "It was fantastic to see and hear all the instruments live. It was super cool."
Jagger, Year 10 said "I've seen lots of live music but it was great to see a full orchestra. I couldn't believe how loud they were without any amplification."