News
The Winter Variety Performance
Back
December 21st 2022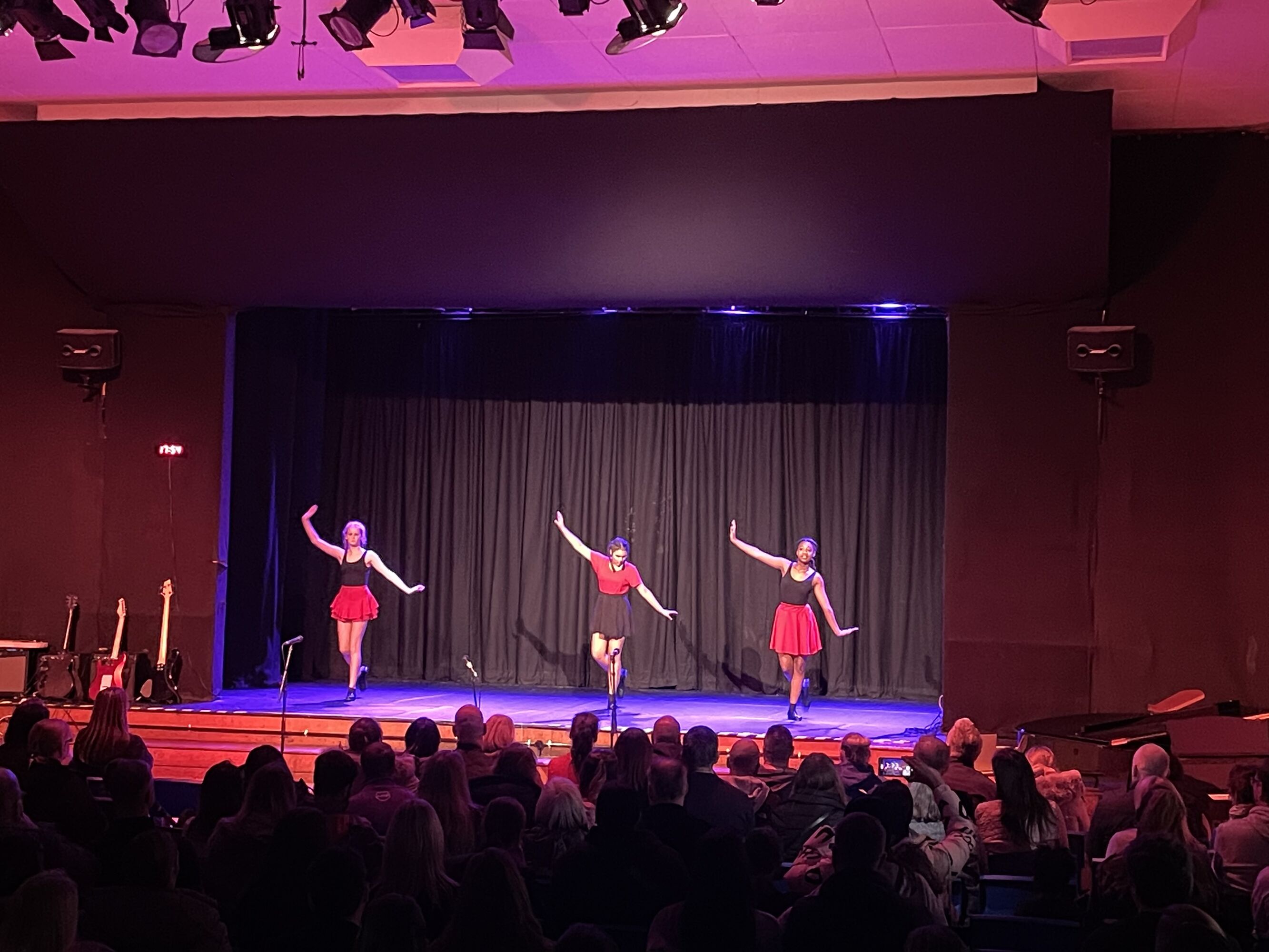 Abbs Cross Academy and Arts College proudly presented two shows: a matinee to our Year 7 students in the assembly hall and to a fantastic audience in the evening. Students performed dance, drama and music acts, with professional excellence and loved the whole experience.
Extra-curricular clubs including Yr7 Dance Club, Yr8&9 Dance Club, Yr7 Drama Club, Yr8&9 Drama Club, Bands and KS3 Young Voices all performed. There were some GCSE performances from Yr10 Drama, as well as some outstanding auditioned pieces from solo and duet dance acts and bands.
The Performing Arts faculty are so proud of all the students that attended and look forward to inviting audiences back to the future Performing Arts events in the Spring term.