News
Year 9 Netball Rally
Back
March 18th 2022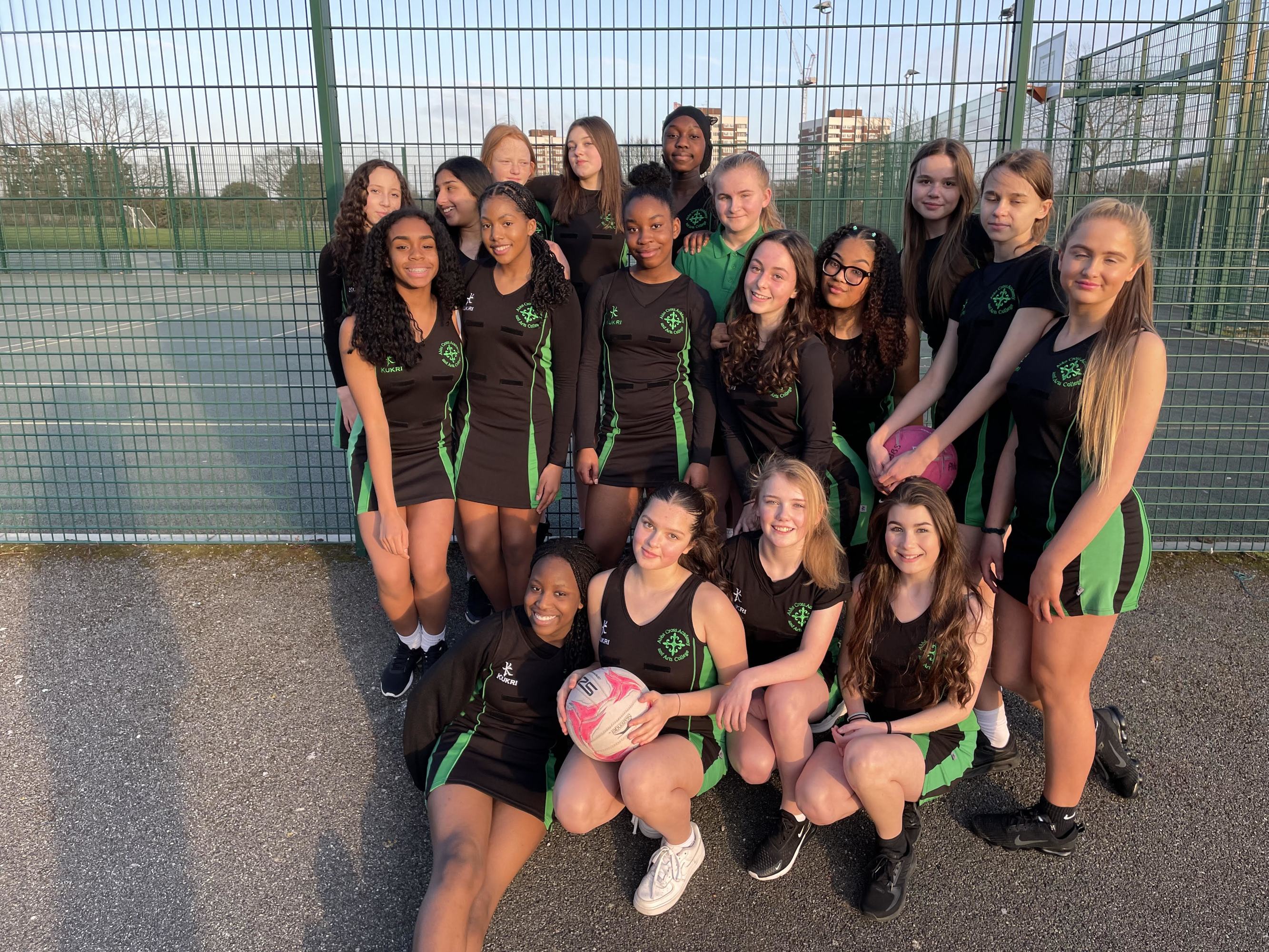 On the 9th March Abbs Cross Academy took part in the Netball Rally at Hornchurch High School. This year we had a huge amount of students taking part - 18 to be precise! Everyone played exceptionally well and the best they have ever played. As a teammate I was so proud of everyone and how far they have come in Netball and to see the passion and confidence they had that night.
The outcome of the scores were not what we were hoping for but everyone played 100%. That night we played many games with other schools such as:
Hornchurch High School 4-1
Frances Bardsley 8-1
Hall Mead 3-2
Coopers 10-1
It was such a great experience and an amazing atmosphere. I also want to say thank you to our wonderful coach Miss Pilling! She has helped us so much with not just netball but confidence as well while playing matches. I'm so grateful to have her as our Netball coach!
By Alicia Mason Eason 9s