News
Kat Mary Production Workshop
Back
October 21st 2022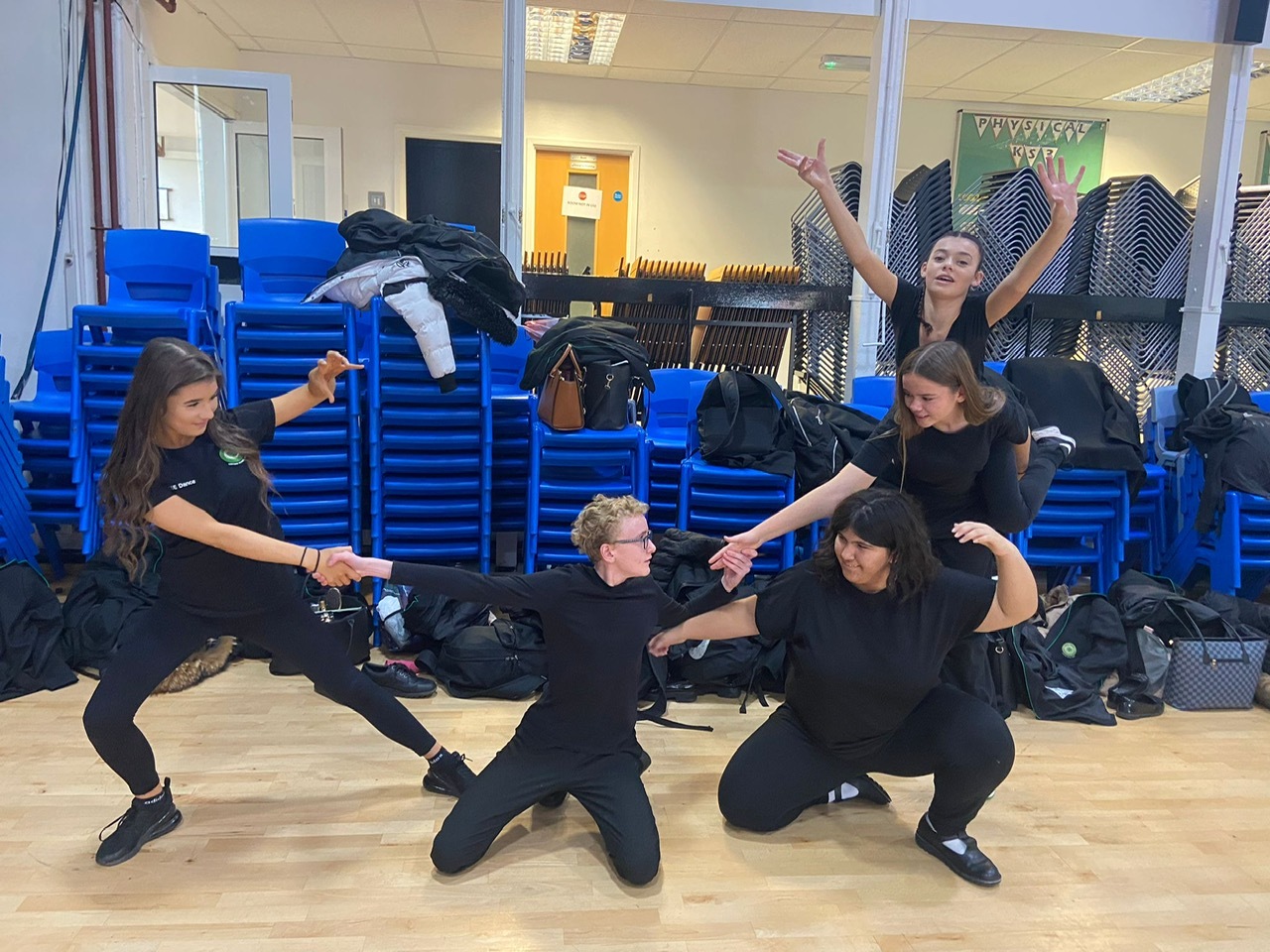 Our GCSE Y10 and Y11 drama and prospective GCSE Y9 students were given the opportunity to take part in a workshop with the theatre company Kat Mary Productions.
They got to explore a range of physical theatre styles and embedding theatre styles from a range of theatre practitioners, such as Artaud, Berkoff and Brecht.
The students worked fantastically to deliver a final performance to their fellow students, sharing the stage with performers from the theatre company through soundscape, role-play, direct address and physical theatre. An amazing experience, enjoyed by all who took part.