News
July 11th 2022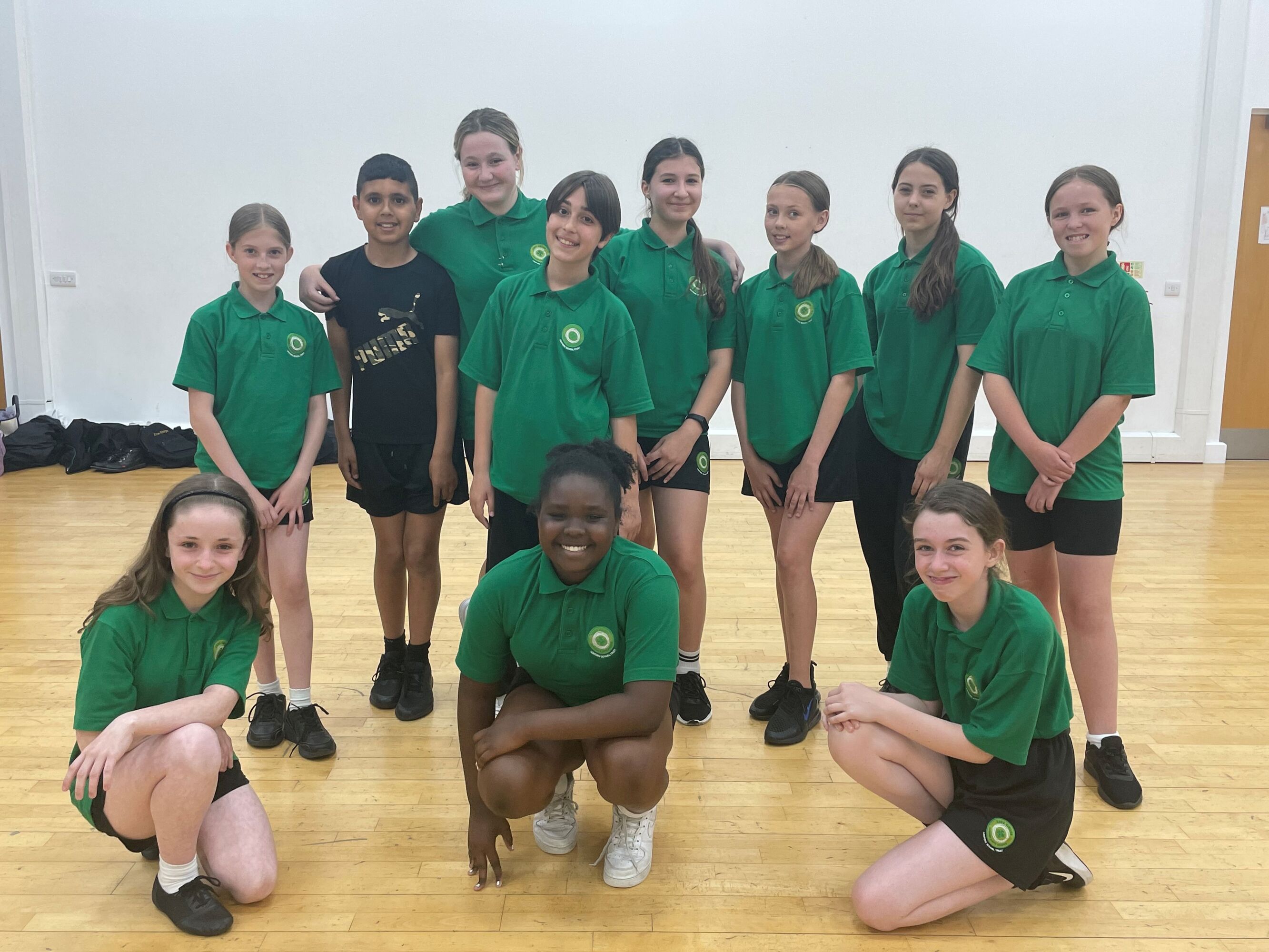 The Yr7 Dance troupe participate in two dance workshops, focusing on their two choices of dance - ballet and street. Students engaged in corner work exercises, centre technique sequences and finished with a short routine in both styles.
Thank you to Georgia Hussey for leading the session, providing Abbs Cross students with excellent choreographic knowledge and encouraging them to come out of their comfort zones and try something new!
Well done to all students who attended, your confidence and ability in dance has improved so much since September.