News
Business and Enterprise Day 2022
Back
July 18th 2022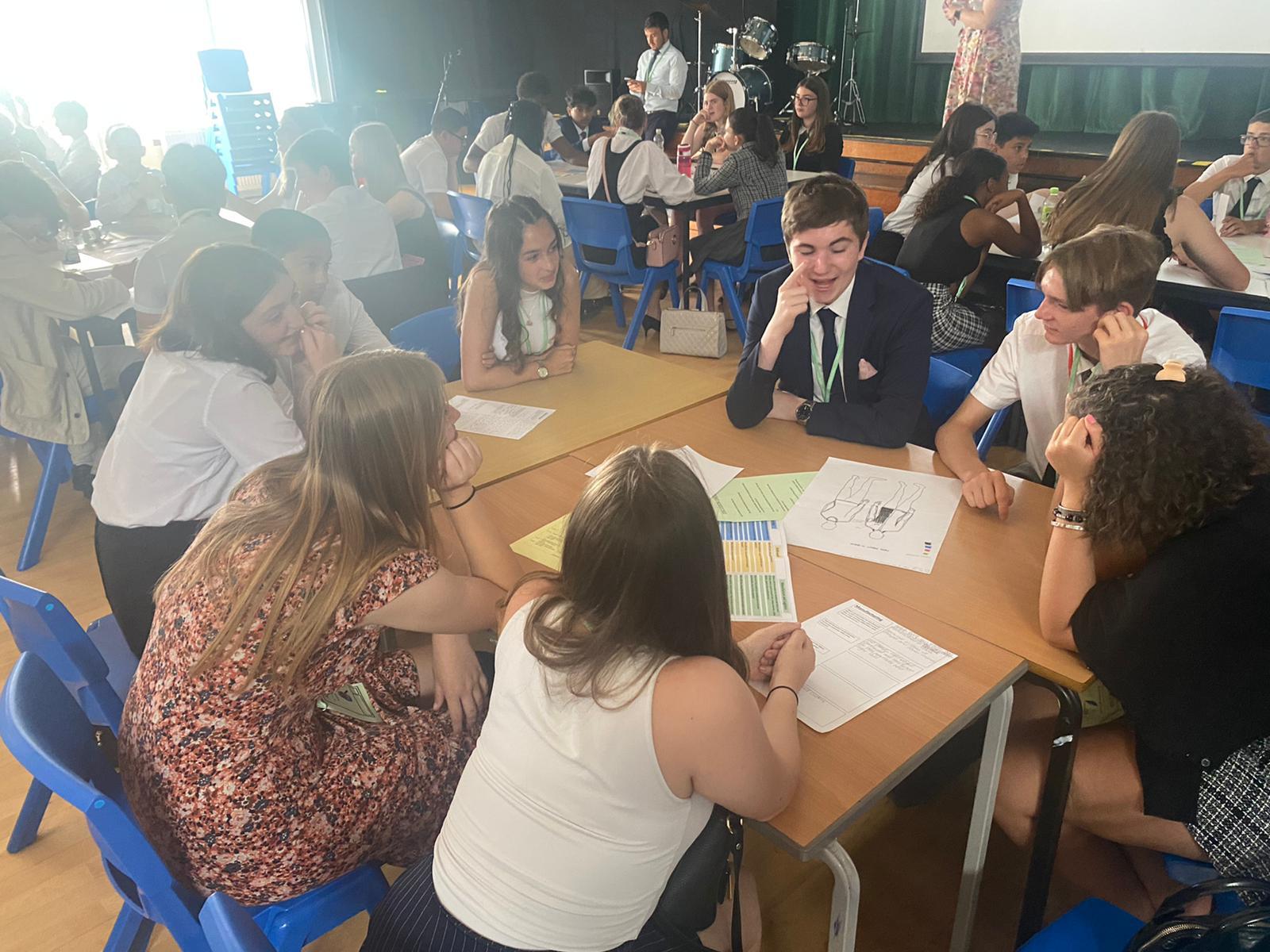 Students were tasked with creating and launching a sustainable activewear product and brand.
Each team had a subteam where research, design, advertising, costing and business planning was completed. All groups pitched this to judges Mrs Jethwa and Mrs Draper at the end of the school day.
All students were professional and excellent team members throughout the day, showing creativity and commitment to the task.
Well done to the winners - 'Game Players', who pitched a headband product, made from recyclable and comfy materials such as low density polythene.